So my life hasnt changed much since school let out. My summer school is OVER (that reminds me of a Super Junior song). Just updating my blog which I havent done in a while. So hello in a long time!
Lets see...Im currently need to watch episode 4 (Eternal) of Vacation with 東方神起/DBSK/TVXQ/Tohoshinki, whatever you wish to call them and I think it's a really good theater drama so far...I havent watched the whole thing yet. Maybe today.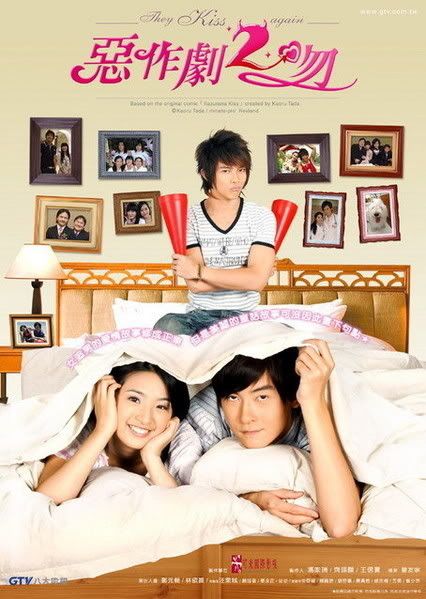 Im also
trying
to continue watch They Kiss Again/惡作劇2吻 but I think it's boring at some times which caused me to stop watching for uhhh a few months. But I have to watch it for 王子 from 棒棒堂/Lollipop.